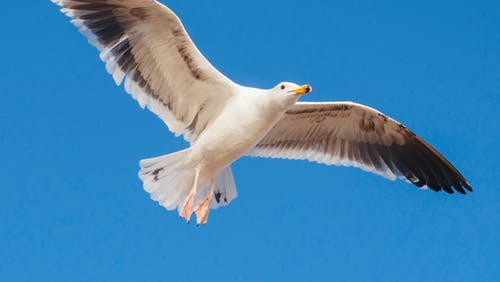 In order to improve the suitability for agricultural, industrial applications or pharmaceutical, the branch of biotechnology in molecular biology techniques used for genetically engineering. Animals with huge similarities are used for the clinical trials as they may imitate human body can give the effect of drugs followed the cell culture.
An animal's impact on the environment can be improved by
biotechnology
, it can also enhance the ability to detect, treat and prevent diseases.
Animal model for human diseases
Genetically engineered animals
Transgenic protein from animals