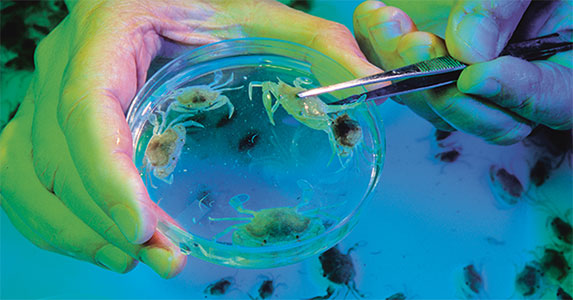 The improved technology and latest techniques, many of the aqua & Marine Ecosystem was still unexplored and unlocking the Marine ecosystem is a big challenge.
Biotechnology 2021
welcomes the Marine biologists, Chemists, Biotechnologists to present their research in this World Forum to address the insights of Marine technology.
Marine Biotechnology
is the usage of diversity among the species for the improvement of new products.
Marine bioactive compounds
Algal biology and their applications
Energy and material recycles by marine biotechnology