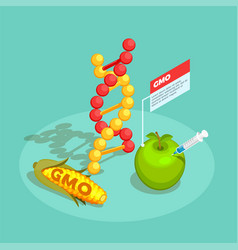 Food biotechnology has increased to a level to delay the dehydration of fruits by spraying the water-soluble powder over the fruits.
By improving the Simultaneous Microwave and Pasteurization, the rate of exposure to the high temperature is decreased with enhanced taste and nutrient quality.
Followed by genetically engineered cabbage in Sweden and the pigs were engineered to produce less fat and high nutrient.
nutritional biotechnology
apps to detect the food quality
enzymes used in food industry